UV Printer Printing And Its Main Applications
06/16 2022
Ultraviolet printers are the latest technology in the printing industry. These printers can produce high quality images on a variety of materials. The difference lies in the curing of the ink, which makes it dry faster than the images produced by traditional inkjet printers. The fast drying process is what makes UV printers so versatile in terms of production. Your options are virtually limitless.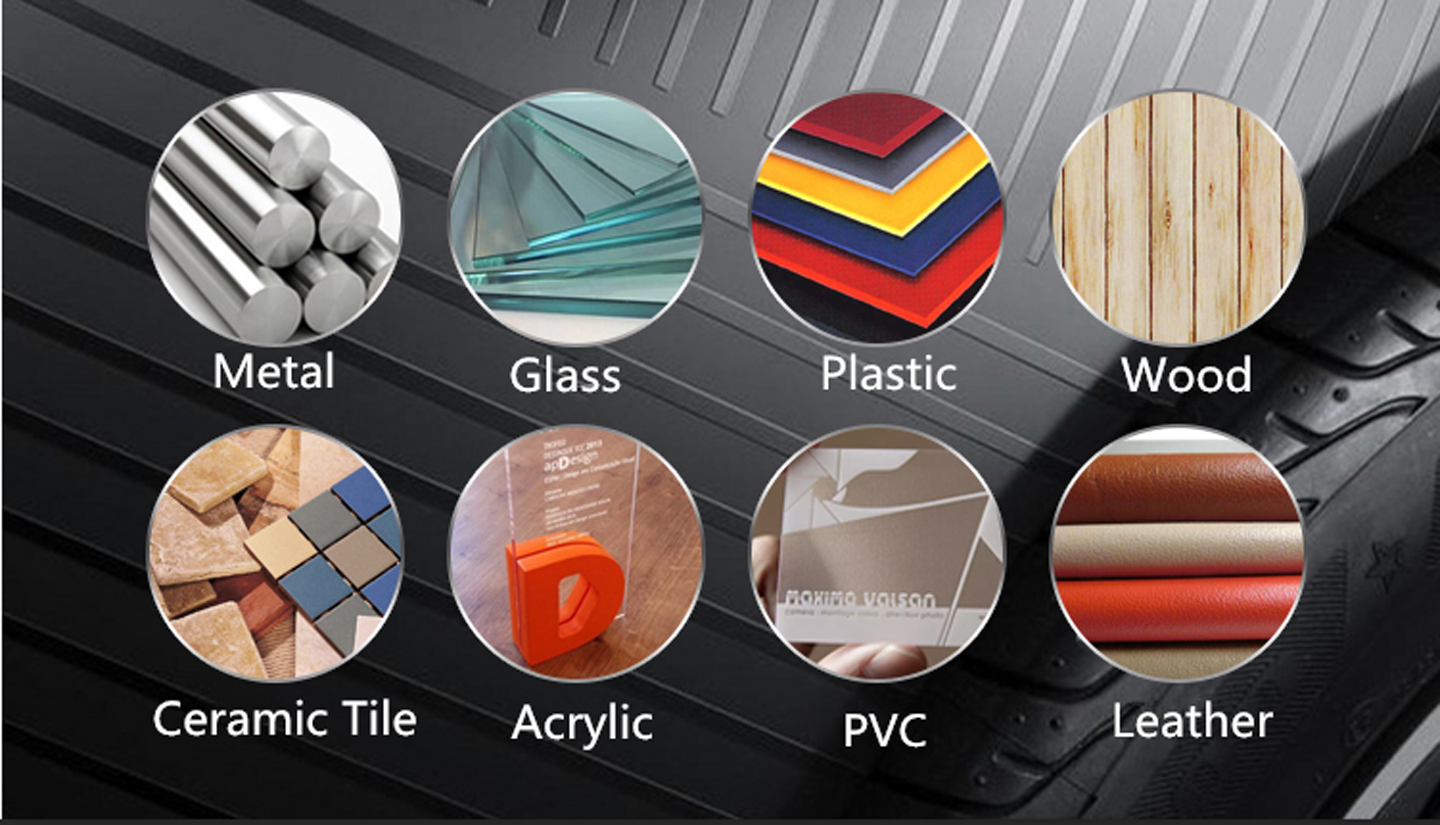 If you are considering upgrading to a UV printer for your business, here are some of the most common UV printer applications.
Labeling and Packaging
UV printers can quickly create bulk labels for a variety of products. Packaging materials can also be imprinted with logos and descriptions for easy packaging and shipping. UV printing capabilities can help you ship products faster.
Bottle Printing
UV printers can print directly on cylindrical bottles and tubes. The small size of the light source gives UV printers the ability to produce fine prints on a limited surface space.
Posters and Signage
Large posters and signs can be produced faster than ever with UV printers. The ability to print on a variety of materials makes it possible to produce signs, banners, flags and other media.
Coding and UPC
Products that need to be marked with QR codes or UPC codes must be printed accurately so that scanners can read them. UV printers can print these codes directly on the product for easy scanning for purchase.
Artistic Decoration
UV printers can create artful wallpaper, murals, tile designs and more. Large format materials from walls to ceilings are no problem for industrial UV printers. Transform your office space or your home. Create interior decorations for sale or for custom projects.
Backlit films and fabrics
When you need prominent signage, UV printers can create backlit films or fabrics. This is useful for menus, signage, wall art, advertising posters, billboards and more. The ink is fade and moisture resistant for long lasting results.
Glass and metal
UV printers can handle even the most difficult of printed materials. Glass is fragile and smooth, and printing on it can be a challenge, but not for UV printers that use fast-curing inks. Metal can also be a challenge because it is a heat conductor, but UV printers have much less heat than other printers, so printing on metal is easier.
Cell phone cases
Is there any wider application in this day and age than cell phone cases, where UV printers can print directly on cell phone cases made from a variety of materials. From advertising to creating phone cases as a product to generate revenue, this is a very useful feature.
Expand your capabilities with our industrial UV printers from MEIXI UV PRINTER
If any of the above applications sound beneficial or profitable for your business, MEIXI UV printers can provide you with these capabilities. MEIXI UV is a leading manufacturer of UV printers and has a range of models to meet your printing needs. All print heads are your source for quality UV printers at competitive prices. We offer financing services to make our products even more affordable.
For more information, please check out: http://www.meixiprinter.com/