How about ricoh UV printer?
04/12 2022
We know that the uv printer is a high-tech plate free full-color digital printing machine, in the printing industry has a very wide range of applications, to know a uv printer is good, stable quality, in addition to the equipment board, guide, system, the most important is the printer nozzle. And currently applied to the uv printer printheads are many, mainly Kyocera, Ricoh, Seiko, Konica, Toshiba, Epson, etc. Today we will mainly talk about the performance of uv printers equipped with Ricoh printheads and its stability.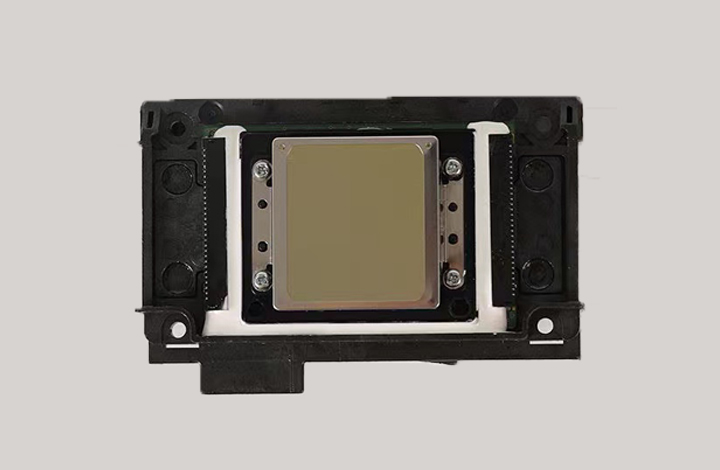 From the 2021 world printhead manufacturer's shipment data, Ricoh printheads have an absolute advantage, with the Ricoh G5/G6 being the most used. Ricoh printhead this is a high-performance industrial-grade printhead, with high precision, speed, long life, precision up to 5pl, the average life of more than 3 years.
uv spray nozzle which is a little better? A penny for a penny, this is the unchanging truth, we might as well take a look at the price of individual brand nozzles.
1, Kyocera printhead, about 6,200USD.
2, Seiko printheads, about 1,200-4,000USD.
3, Ricoh printhead, about 1,600-3200USD.
4, Epson printhead, about 1,100USD.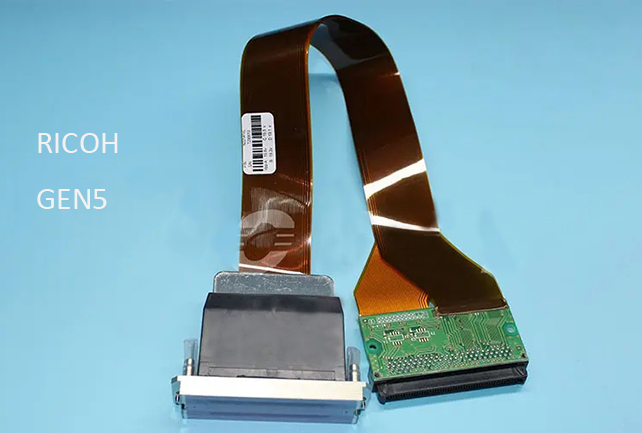 Equipped with Ricoh nozzle uv printer, we collectively called the Ricoh uv printer, then Ricoh uv printer how? Compared to the expensive Kyocera printhead it is less than, compared to the Seiko printhead it is slightly better, compared to the price of cheap Epson printhead it is the existence of God. From the quality, speed, price comprehensive analysis, it is easy to see that the Ricoh printhead is the most cost-effective inside all the printheads, which is probably the main reason why it can become the mainstream it.

Ningbo Meixi CNC Technology Co., Ltd. is a high-tech enterprise specializing in the research and development, manufacture, sales and service of digital printing equipment.The company's products are widely used in advertising graphics, printing and packaging, clothing and shoes, furniture, art decoration, construction materials, 3C products and other industries. The products are exported to Europe, America, Southeast Asia, the Middle East and other countries. We aim to become a professional UV printing equipment comprehensive solution manufacturer.