Why MEIXI MX-6090UV Use Ricoh G5i Print Head
07/12 2022
Ricoh G5i is the latest nozzle developed by Ricoh, using MEMS technology,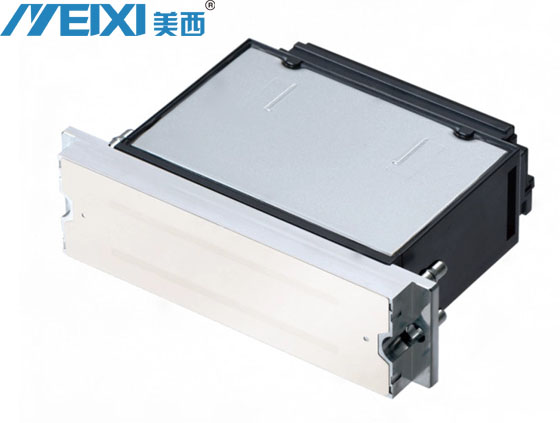 320 x 4 rows of 1,280 nozzles, 3.0 pl ink drop size.2.7 cm print wide.
There are two sets of 600npi with a staggered arrangement of 300npi nozzles per row.
* Ricoh G5i print head is 4 colors/channels, so can print 4 colors from one print head, so only 2 heads can print CMYK+4White inks, or 3 heads print CMYK+4 white+4 varnish colors,print heads are arranged compactly, small UV printers can also be installed.
* 3.0 PL ink Drop volume advantage, with 3.0PL ink drop volume, Ricoh G5i print head Printing quality is better than Epson series print heads, Especially for high-definition picture printing, small words or picture printing.
* High drop printing function, Ricoh G5i can print max 13 mm high drop distance, so can achieve high-droplet printing, providing a powerful printing solution for toys, special-shaped materials, printing with uneven surfaces, EPSON series print heads can only print within 3mm height, and cannot achieve high-drop printing.
* Long lifespan, Ricoh print heads are made of steel, corrosion-resistant and cleaning-resistant. Epson print heads are made of plastic, film and glue, which are not resistant to corrosion and cleaning. so Ricoh G5i print head can print longer time without errors.
MEIXI uv printer can be equipped with 2-4 pcs Ricoh G5i print heads.

High drop printing function, high quality printing function, Negative pressure ink supply system.
It can print any color on all kinds flat materials, can meet customer's high-definition print quality needs. Negative pressure ink supply system reduces maintenance costs and time, and facilitates the use of customers.
For more informations, please check: http://www.meixiprinter.com/