Can crystal labeling be printed with uv printer?
04/07 2022
Can crystal labeling be printed with uv printer?
The answer is: absolutely. 
What is crystal post? Crystal post is also called UV transfer paste, its predecessor is called sense pressure paste, it is in the special release material printed on the required graphics, and then cover the transfer film, and finally use the film to bring up the pattern transfer attached to the final product surface of a surface graphics production process. Crystal post in life has a wide range of applications, such as trademarks, signs and some electrical products surface decoration and so on.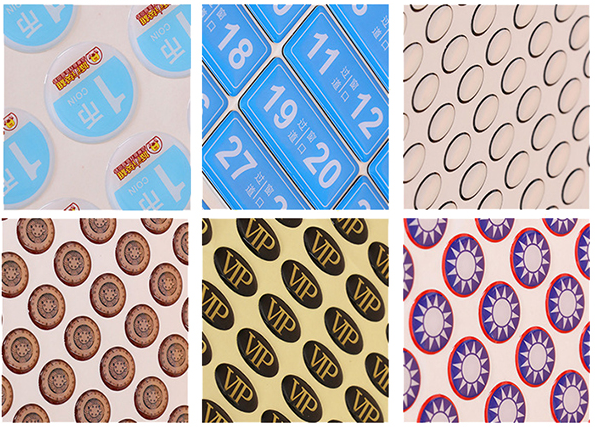 Crystal labeling printing effect picture
Generally speaking, the production of crystal post business have these few characteristics, one is personalized; two is batch production; three is the pattern effect to be good; four is to be scratch-resistant and wear-resistant, which is very similar to the advantages of uv flatbed printer, and the traditional thermal transfer process is difficult to meet the requirements, so many manufacturers prefer to choose the advantages of more obvious uv flatbed printer.

Ningbo Meixi CNC Technology Co., Ltd. is a high-tech enterprise specializing in the research and development, manufacture, sales and service of digital printing equipment.The company's products are widely used in advertising graphics, printing and packaging, clothing and shoes, furniture, art decoration, construction materials, 3C products and other industries. The products are exported to Europe, America, Southeast Asia, the Middle East and other countries. We aim to become a professional UV printing equipment comprehensive solution manufacturer.