MEIXI 2513  FLATBED UV PRINTER MACHINE DETAILS
03/18 2022
MEIXI 2513  FLATBED UV PRINTER MACHINE DETAILS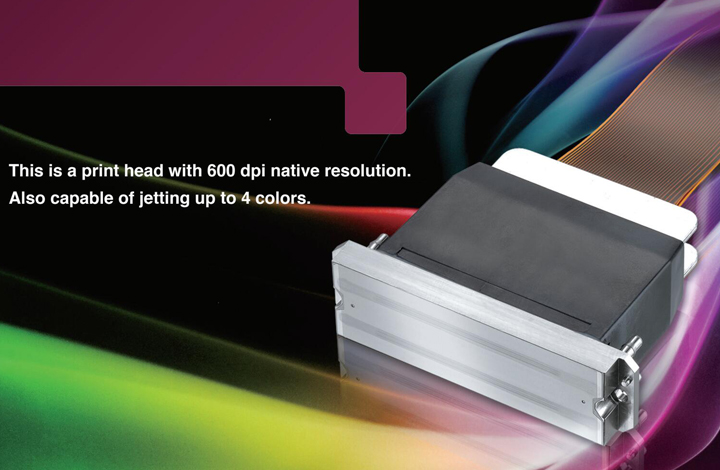 RICOH GEN5 PRINT HEAD
MEIXI MX-2513UV GEN5 Flatbed UV Printer use Ricoh GEN5 industrial printhead, the advantage of this printhead: long life, high precision, wear resistance, low plugging rate; can choose different combinations of ink droplets according to the printed material, printing or standby with automatic flash spray function, can achieve a day without interruption to keep the nozzle open, always in good working condition.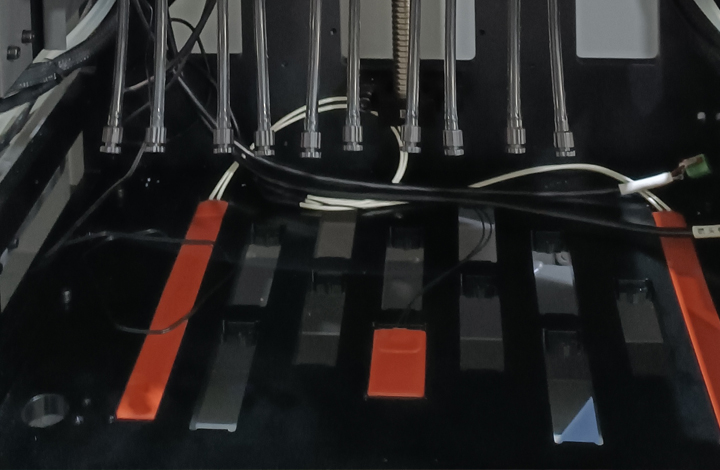 FOUR ROWS PRINT CARRIAGE
MEIXI MX-2513UV Flatbed UV Printer use 4 Rows Print Carriage with Heating. 4 Rows total 10Pcs Head Position for GEN5. Printer has 8 Rows Ink Pipe, 5 Ink Tanks and 5 Secondary Ink Cartridge as standard. Customer can choose CMYK / CMYK, LC, LM + W + V according to requirements.The cartridges are temperature-adjustable and can easily cope with various external temperatures.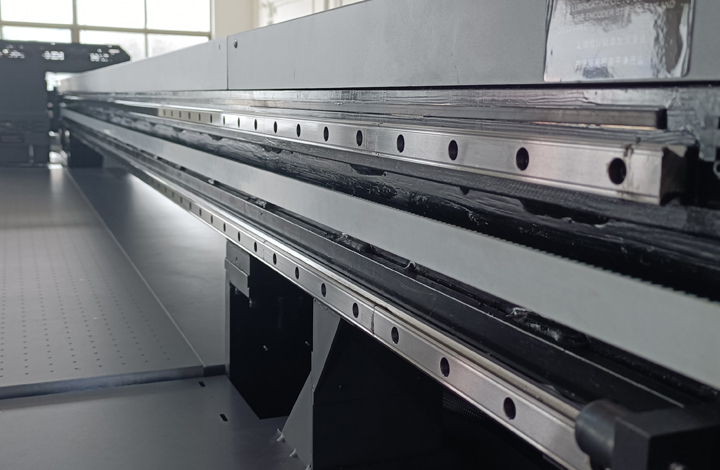 DOUBLE THK LINEAR GUIDE
MEIXI MX-2513UV GEN5 Flatbed UV Printer use of double THK linear guide makes the equipment run smoothly, long service life, no maintenance under normal working environment within ten years long life; greatly reduce the noise generated by the equipment in the process of high-speed movement, noise can be controlled within 40 decibels.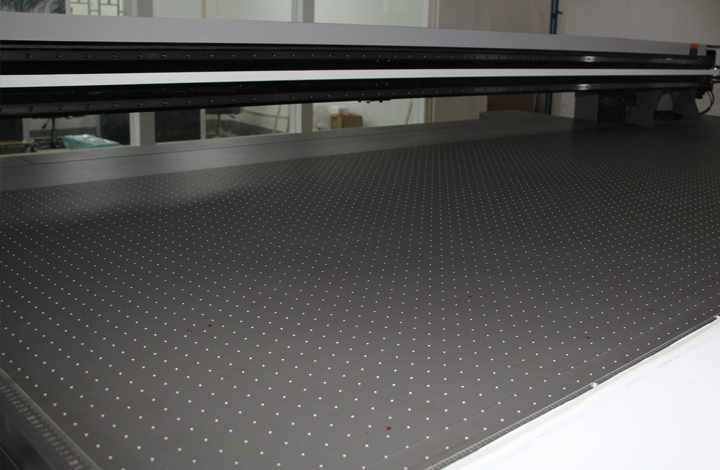 INTEGRATED HONEYCOMB PLATFORM
TMEIXI MX-2513UV GEN5 Flatbed UV Printer use Integrated honeycomb platform, hard oxidation process on the surface, 2.2KW silent fan, 5 sections of zoning control. It is easy for the operator to operate the ball valve during the use of the machine, and the personnel do not need to move to the side of the machine to reduce the movement of personnel.
Any questions just contact us fell free, We will provide professional and quality service.
http://www.meixiprinter.com/
E-mail: sale01@meixiprinter.com
Tel: +86 136 138 57214 (WhatsApp & WeChat).
We will continue to forge ahead, always customer – centered, market-oriented. Companies adhering to the "pursuit of excellence, realistic innovation" spirit of enterprise and "attentively service, win-win cooperation" service concept, to provide customers with a more comprehensive, more efficient industry digital Print Solutions