The UV Flatbed Printer To Help The Advertising Industry
05/24 2022
We know that there are several kinds of printers commonly used by advertising companies, among which the common ones are uv flatbed printers, ordinary photo machines, photo printers and so on. MEIXI UV flatbed printers are suitable for the advertising industry.
Advertising industry
The following we analyze the uv flatbed printer in the advertising industry several advantages.
1、Advanced printing process
uv flatbed printer without plate making, full-color images once completed, good results, low scrap rate, greatly improving the printing efficiency, can create more business opportunities and profits for the company.
2、Wide range of applications
uv flatbed printer is almost not limited by the material, breaking the traditional art and personalized products processing difficult problem, can win more orders for customers.
3、Personalization
Personalized printing has always been a difficult point in the advertising industry, the emergence of uv flatbed printer is a good solution to this problem. For customers, they can put the design on the computer to make any changes, satisfied with the direct printing to achieve photo-level effects.
4, green environmental protection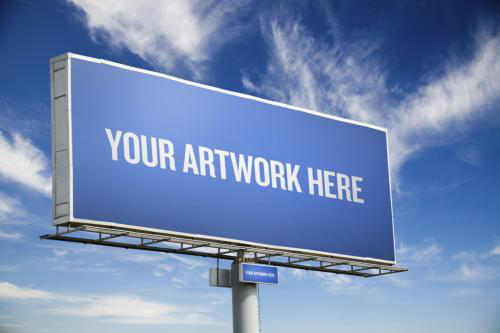 In recent years uv flatbed printer is growing at a rapid rate, in the future the traditional physical advertising business has been in the backward, the replacement of new uv printing equipment will be imperative.
MEIXI UV flatbed printer all models of machines are currently one of the most environmentally friendly way of printing process, need inkjet, no waste, but also no waste water pollution, equipment work without noise, to achieve a true sense of green.
For more details, please check: MEIXI UV PRINTER