What about silicone strap printers?
03/29 2022
As a chemically stable soft material, silicone is widely used in all aspects of our life, people often use it to make products such as watch bands, bracelets, toys, kitchen utensils, etc. And today we would like to introduce to you the production and printing process of silicone watch bands.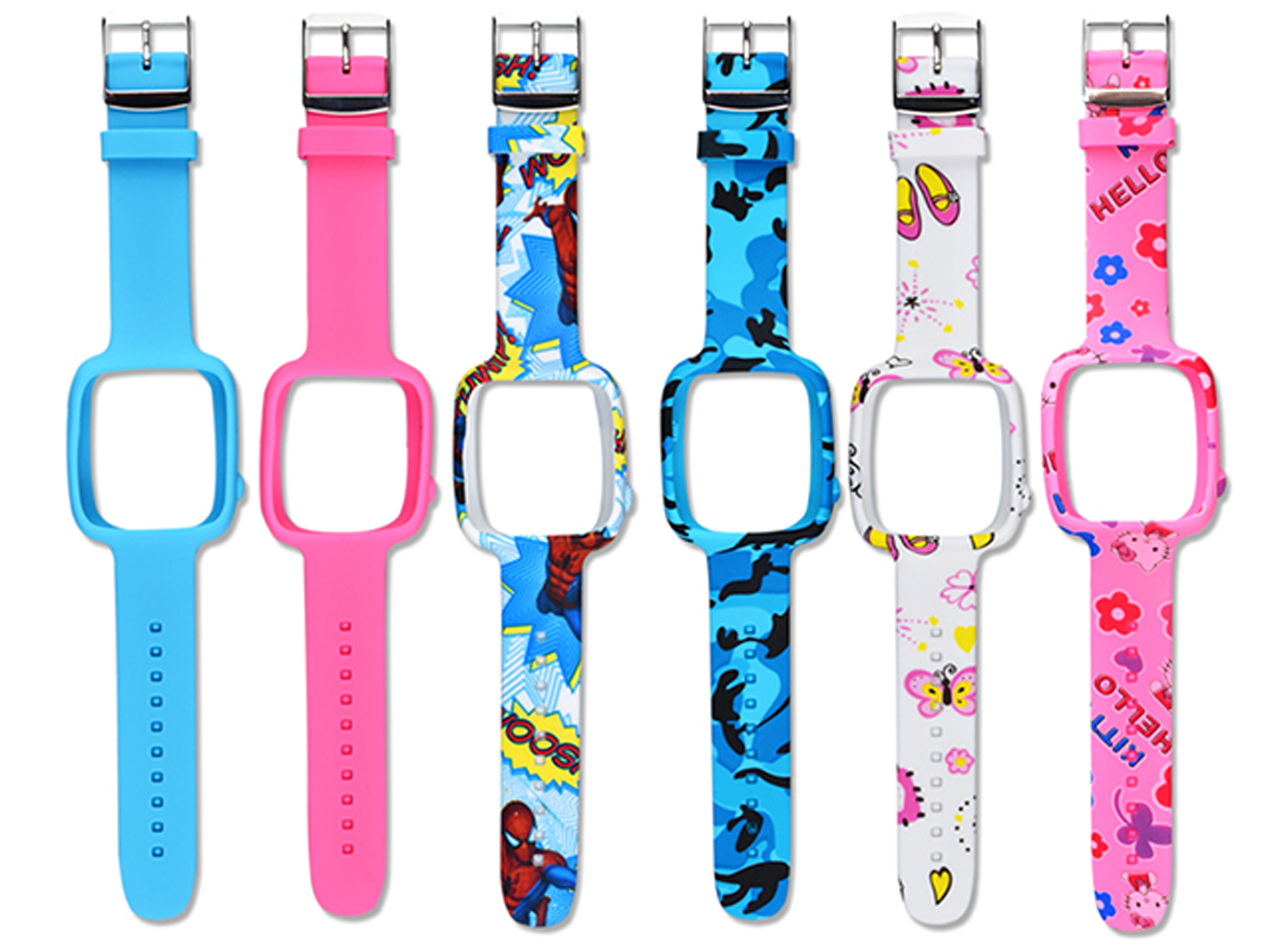 To make a silicone strap first you need a pattern printing device, which we call a silicone strap printer. In fact, printing patterns on silicone products is not a rare thing, only the traditional screen printing, transfer printing process has gradually been eliminated from the market, the new uv printing process is gradually occupying the market. Use uv flatbed printer printing silicone, some friends may be worried about the coating will corrode silicone products or easy to lose color, in fact, as long as you choose the right coating this problem is no longer a problem. Zhejiang Ningbo MEIXI UV printer has been committed to the study of silicone material color printing program, has a lot of printing silicone customer cases, so the process of printing silicone products with uv flatbed printer has been fully mature.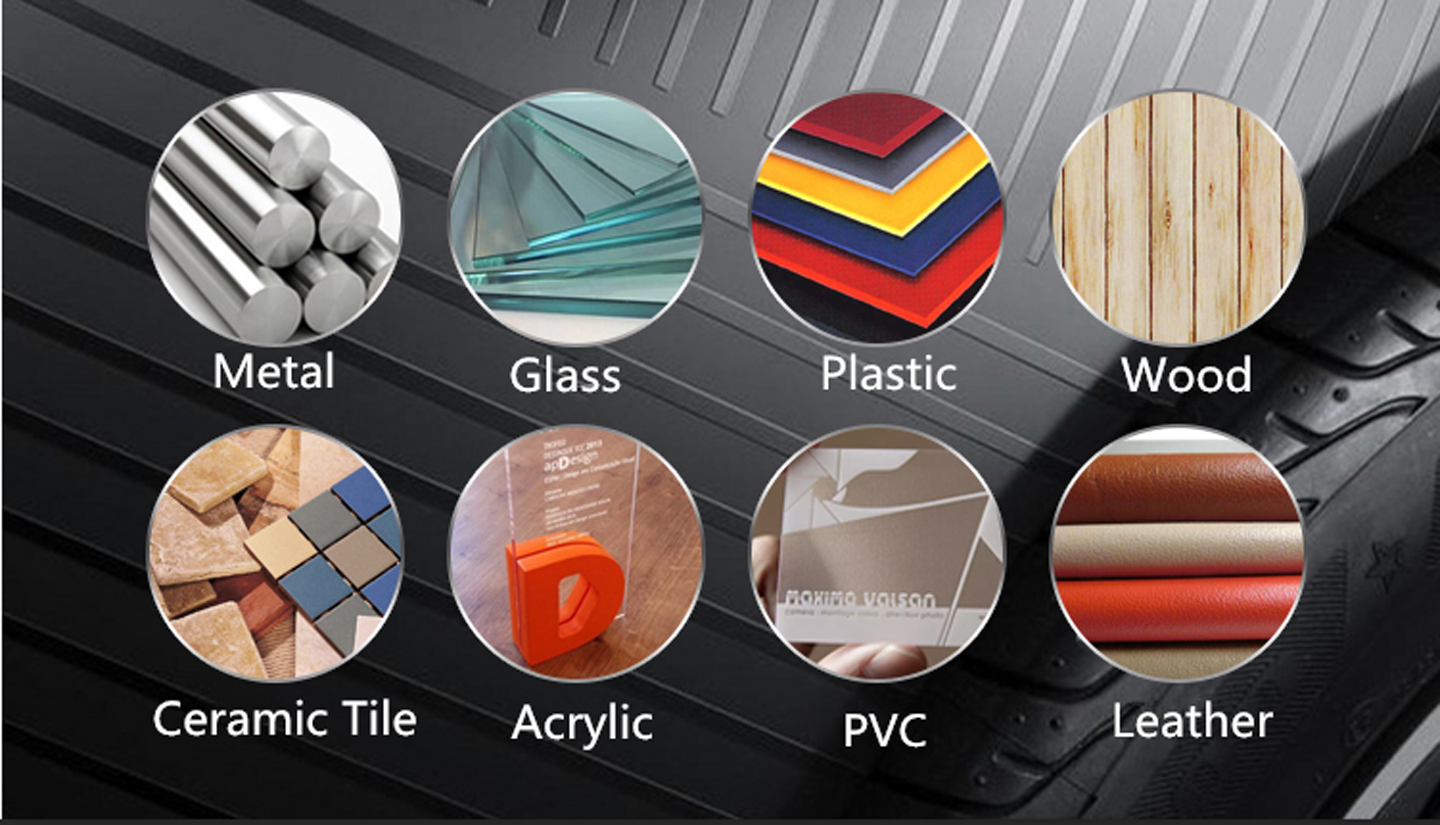 Back to the topic, how about silicone strap printer? Silicone strap printer is a strap can be printed on the top of a variety of beautiful patterns and text equipment, due to the printing effect is good, simple operation of the equipment, and greatly save the cost of labor time, and thus the majority of silicone manufacturers to adopt, in the market has a very high evaluation.
Buy silicone uv printer which brand is good? Choose MEIXI UV FLATBED PRINTER is certainly right, using a special printing coating, completely solve the traditional silicone printing difficult problem.
Ningbo Meixi CNC Technology Co., Ltd. is a high-tech enterprise specializing in the research and development, manufacture, sales and service of digital printing equipment.The company's products are widely used in advertising graphics, printing and packaging, clothing and shoes, furniture, art decoration, construction materials, 3C products and other industries. The products are exported to Europe, America, Southeast Asia, the Middle East and other countries. We aim to become a professional UV printing equipment comprehensive solution manufacturer.