Which is the best metal uv flatbed printing machine?
03/24 2022
In our daily life, most metal products will be decorated with beautiful patterns to its appearance, but the metal surface of the printing requirements are very high, especially for some special metal materials, the use of traditional printing methods are extremely expensive and rely on the experience of the operator is very strong. With the emergence of metal uv flatbed printer, metal printing cost and process has been greatly improved.

Metal uv printing effect picture
With the introduction of national environmental protection policy, the traditional screen printing, paint spraying process because of pollution problems and gradually face elimination, so the uv flatbed printing machine has become the choice of many entrepreneurs. Metal uv flatbed printer printing fast and flexible, model complete, has gradually become the new darling of the metal processing industry, then the metal uv flatbed printer which is good?
One, the brand
The choice of influential brand is crucial, the metal uv flatbed printing machine, set up service outlets across the country, in the industry is also known for its performance and stability, the equipment can be upgraded, etc., which is one of the brand value.
Second, the quality
Good quality equipment, stability, can reduce a lot of unnecessary trouble, and more quickly let you open the market. Choose a high-quality metal uv flatbed printer, fearless of any metal printing media, to achieve greater profits.
Third, the service
In the daily use of uv flatbed printers, after-sales service is particularly important. Therefore, in the purchase of equipment in the contract to clearly write these points, to avoid subsequent disputes, to ensure that they enjoy all the benefits of after-sales, choose the metal uv flatbed printer to save your heart, more at ease!
Metal uv flatbed printer which is good?
Choose MEIXI UV PRINTER on the right!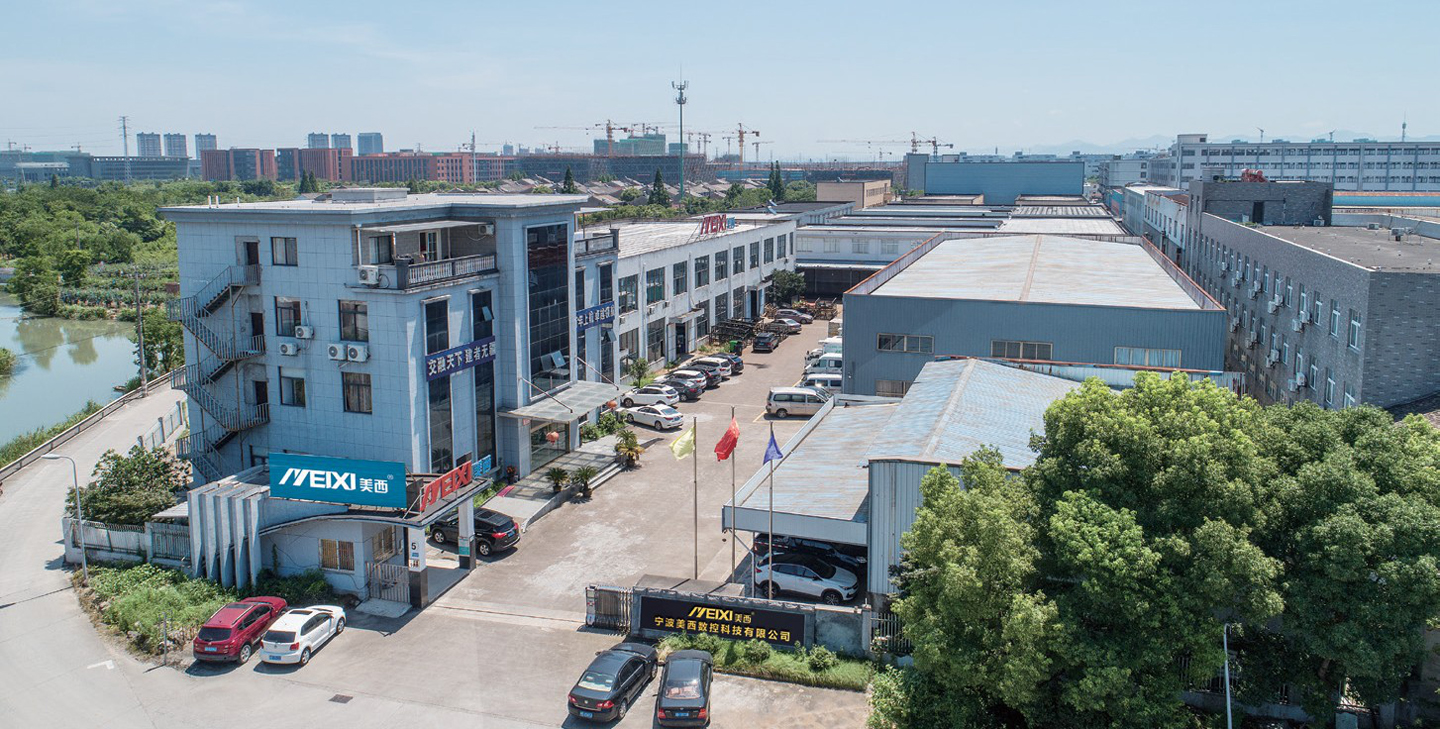 Ningbo Meixi CNC Technology Co., Ltd. is a high-tech enterprise specializing in the research and development, manufacture, sales and service of digital printing equipment.
The company's products are widely used in advertising graphics, printing and packaging, clothing and shoes, furniture, art decoration, construction materials, 3C products and other industries. The products are exported to Europe, America, Southeast Asia, the Middle East and other countries. We aim to become a professional UV printing equipment comprehensive solution manufacturer.